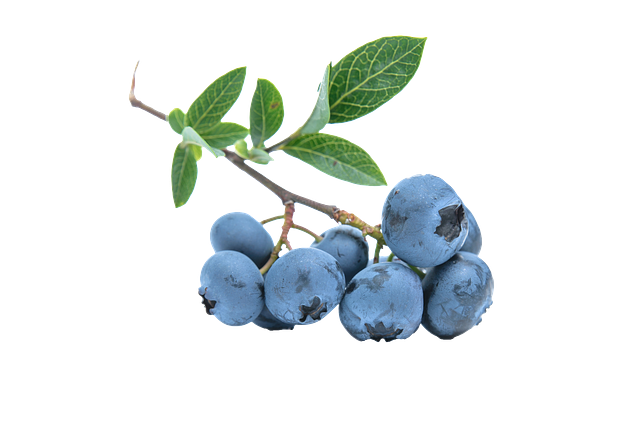 Don't miss the 37th Annual Blueberry Festival Craft Fair in South Haven, Michigan, Stanley Johnston Park, August 13-14, 2022. The show is free to attend and includes 15 food trucks, and over 170 artists and craft vendors. This is a great way to shop for unique one-of-a-kind home decor', books, children's toys and apparel, pet products, jewelry, paintings, handmade soaps, flower arrangements, wood crafts, unique yard art, and more. I will be there selling and signing copies of my Jack Handler Series. I'm especially eager to see many of my former classmates this weekend (8-13/14) as we are celebrating an anniversary of our graduation from LC Mohr High School (in South Haven). I'm wondering how many fellow graduates might drop by and share a thought with me. Should be fun.
August 19, 20 & 21 Wild Blueberry Festival Paradise MI
Each year, during the third weekend in August, Paradise celebrates a part of their local heritage, wild blueberries. Established in 1984, the Wild Blueberry Festival is a celebration that includes an art fair, I will be in the the assigned space #116,along with awesome entertainment, and wonderful local foods.
Wild blueberries still thrive in the area, and some commercial picking continues south and west of Paradise. The low bush varieties, found in open, sunny areas ripen from late July through August. Highbush berries may be found in shade and ripen from late August through September.
Wild blueberry pancakes, pies, muffins, and buckles are some favorites offered at the Festival. Don't miss tasting our wonderful homemade wild blueberry pie!