Dec 2, 3 & 4, 2022 Marquette MI

NMU Superior Dome
1401 Presque Isle Ave
Marquette, MI 49855

Nov 25 & 26 10am-5pm 
Escanaba, MI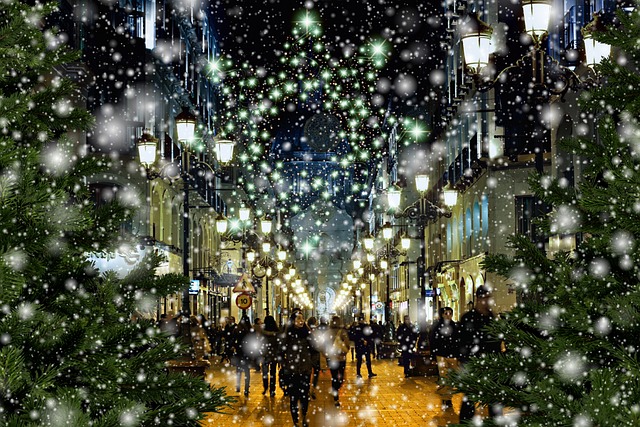 This weekend (November 12 & 13) I will be pouring myself into my new book.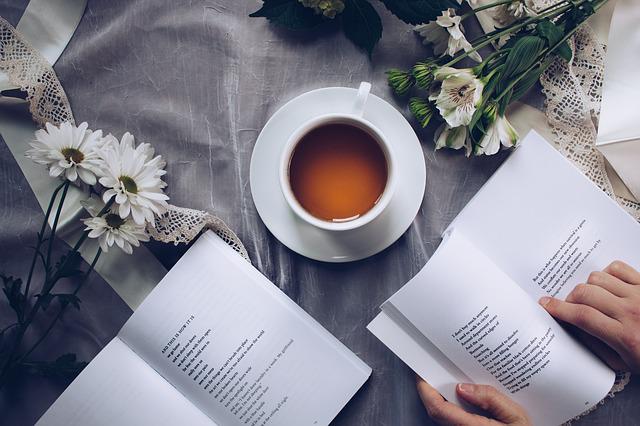 October 22 & 23 2022 Jackson MI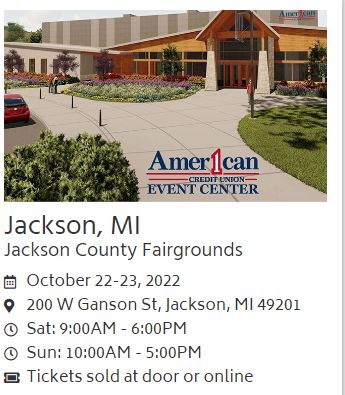 October 15 & 16 Gaylord MI
On another note… GAYLORD'S CITY ELK PARK
The City of Gaylord maintains an elk herd and provides viewing areas for the public to stop and watch these impressive animals. Under the City's care, roughly 40 elk, along with sitka and fallow deer, can be viewed from near the Elk's Lodge off Grandview Blvd.
The herd is contained on 108 acres. City staff feed the animals corn, hay and sugar beets, plus vitamins. The herd started with three elk, when a local nature center closed in the late 1980's.
Currently, a few of the bulls weigh well over 800 pounds and stand roughly 6′ tall. The bulls will don their massive antlers during the fall and winter, dropping them in the spring.

October 8 & 9 Davisburg MI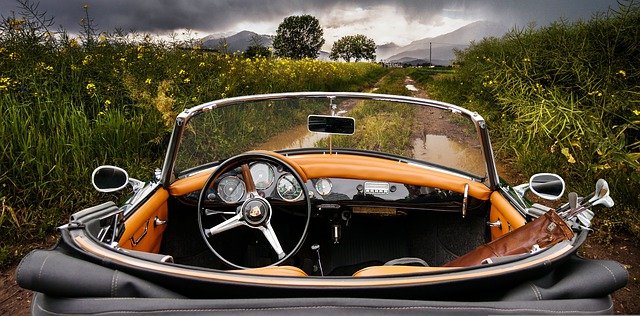 Michigan Antique Festivals – Davisburg
Held at the Springfield Oaks County Park in Davisburg, MI.
Saturday 8am-6pm & Sunday 9am-4pm $10 per person – 11 & under free! Free Parking!
Hundreds of Antique & Vintage Dealers
Huge Barn Sale in the Historic Ellis Barn! High-end Antiques!
Shabby Experience & Industrial Way!  Dealers specializing in Shabby Chic & Upcycled Treasures
Michigan Craft Beer Garden serving Michigan made Brews and the best in local entertainment!
Huge Classic Car Show!!! Live DJ – Dash Plaques & Awards! Driver gets admission all weekend!
5 Barns and countless tents! Rain or Shine!
Helpers on hand will assist in moving heavy items to your vehicles!
Admission is $10 per person. Children 11 & under free!
The Michigan Antique Festivals welcome you to a great location in Northern Oakland County. The Springfield Oaks County Park is a beautiful rustic country setting. The Davisburg Antique Festival will feature five indoor buildings including the historic Ellis Barn. Don't miss our Classic Car Show on the North end of the fairgrounds too! Expect to be amazed by the unique displays and vintage items that will be available at the Davisburg Antique festival.
A Few Things to Think About
First: If you have friends who like to read my genre, please consider hitting the FORWARD EMAIL key and sending the newsletters to them.
Second: If you enjoy my books, try sending a short review of your thoughts to AMAZON (They do not require that you purchase the book directly through them to accept a review).
And, third: If you shot a picture while visiting one my book signings, consider sending me copy of it via email.
Thanks!
Merchandise now available click images below for links!